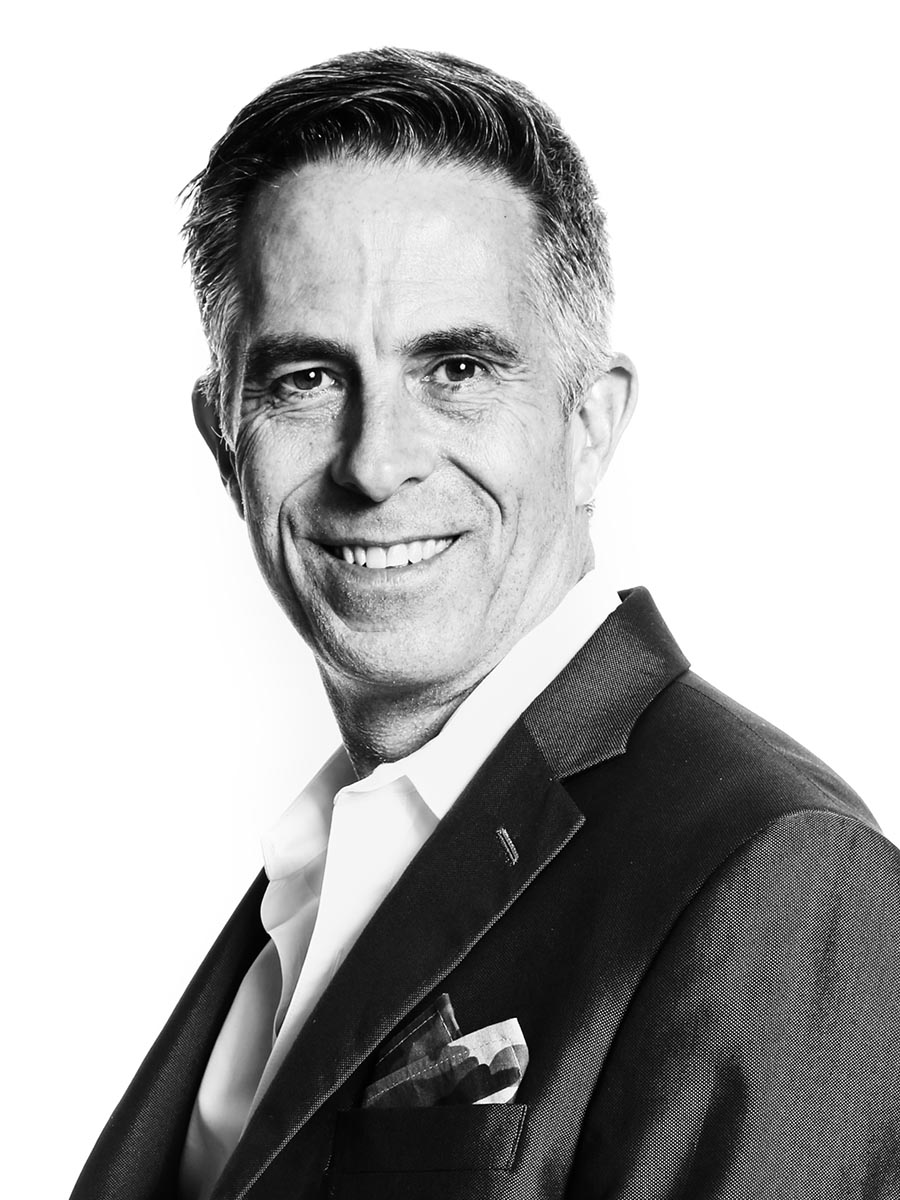 What You See Is What You Get
I am an international award winning photographer and digital artist. By taking personal responsibility for both the capture and digital compositing of my images I am able to create the level of imagery you see in these portfolios with great efficiency and ease. No matter the size of the budget, I personally see the project from the pre-pro meeting all the way through post-production and collaborate with the creative team to elevate their vision and bring it to reality. My style and experience transcend categories and I enjoy the challenges of shooting a wide variety of subject matter.

HONORS & AWARDS
I have been fortunate to have my work recognized by a wide variety of organizations including: Communications Arts, American Photography, American Advertising Federation, International Kontinent Awards, International Photography Awards, American Aperture Awards, Photo District News, One Eyeland Awards, Black and White Spider Awards, American Photographic Artists, Prix De La Photographie Paris, London International Creative Competition, Graphis Advertising and Photography Annuals and most recently, the 9th Annual Color Awards .

PRODUCTION
My company is a full service commercial studio based in Los Angeles and we are able to coordinate projects anywhere in the world. We handle all aspects of production including scheduling, casting, catering, crew, location coordination, permits, scouting, production vehicles, travel arrangements, accomodations and transportation, equipment rental, prop rental, studio rental, wardrobe and shipping.
VISION
Whether I am telling a story or presenting a piece of merchandise, my work is an organic union of what is dramatic, eloquent and heroic. There is an obvious visual thread that can be seen when you look through the body of my work. I create memorable images that have a classic beauty based in crisp reality.